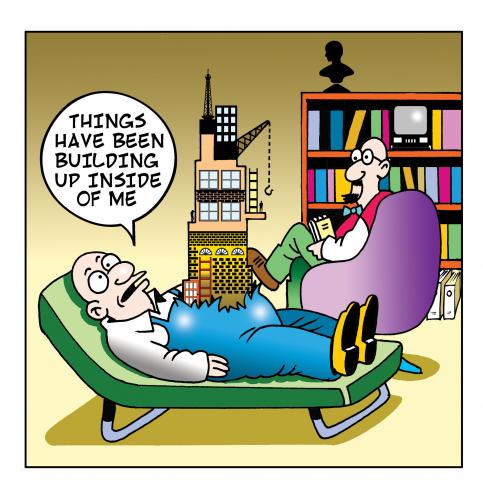 I had a consult with my psychiatrist, Abbas Jama, M.D., on Thursday March 11, 2010. The session was a little odd.
In the middle of the session Dr. Jama asked: "What's the weather like?" I said, "It's warm. It's supposed to rain."
At another point Dr. Jama said, "I see you got a haircut. Tell me about that."
Dr. Jama also asked me if I planned to go to Atlantic City, New Jersey this summer.
I don't mean to devalue Dr. Jama. I like him a lot. But there's so much to talk about other than my haircut, the weather, or Atlantic City.
http://en.wikipedia.org/wiki/Schizoid_personality_disorder